AllbestCBDoil is independently testing & reviewing best CBD brands every single day. Since we have analyzed & compared dozens of CBD companies, we made the searching easier for you. Find all the content we created & published in one place - save your time & improve your wellbeing faster!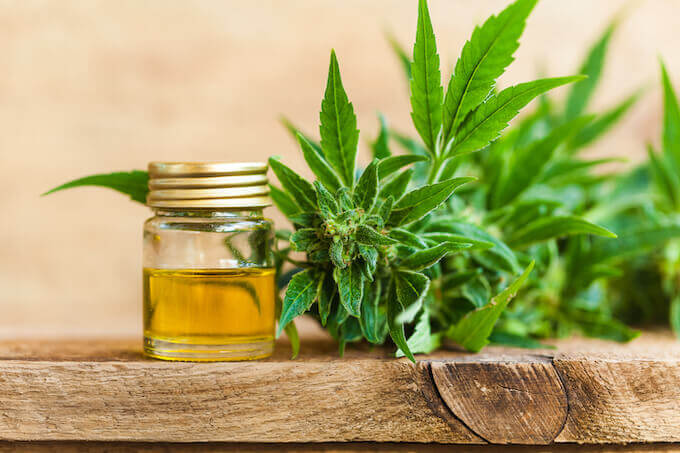 How are the best CBD brands tested?
The CBD market is expanding super fast. As beneficial as CBD oil brands are, you cannot be too careful with all the products entering the unregulated market. Since we want to uncover which CBD oil brands are unverified, harmful & grown in suspicious places, our team of experts created the most thorough 6-step review process that every brand passes. Here's how we evaluate which CBD companies are the best:
Collect verified user reviews & feedback.
Execute an in-depth online investigation.
Analyze specifications provided by the company.
If possible, we test the CBD oil ourselves.
Evaluate & rank CBD oils based on data analysis.
Assess & publish fact-based CBD oil reviews & guides.