Is CBD Oil Legal in the US?
Finding out is CBD oil legal involves a lot of research and is usually very time-consuming. Well, let me tell you - you're in luck. We have gathered all of the essential information about the legalities surrounding hemp and cannabis laws in the US and some other countries in the world.
Additionally, if you're not only interested where is CBD oil legal, but also whether or not you can buy or grow it, you'll find all of that information in the table below, as well.

Did you know?
No wonder that American people often ask "is CBD oil legal?" - every state has its own laws regarding cannabis. Especially regarding the one which makes you feel 'high' - marijuana.
According to the Farm Bill Act released in 2018, the federal government removed low-THC cannabis from the Controlled Substances Act and made it an agricultural commodity. Also, the Farm Bill states that only a "licensed grower" can produce CBD products.
Swipe right to view more

As it is probably evident from the table above, there seem to be some significant inconsistencies regarding the question what states is CBD legal in. In order to shed some clearance on the matter, you could also keep in mind the fact that all of the 50 states in the US have their own color-coding.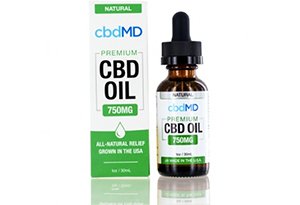 CBDMD
Pros
Different CBD concentration levels
Broad-spectrum CBD oil
Products tested by a third-party lab
Main Features
Broad-spectrum CBD products
Grown in the US
Vegan-friendly
Potent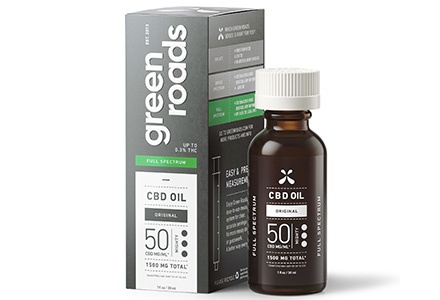 GREEN ROADS
Pros
Harvested in Colorado, processed in Florida
Trace amounts of THC
High concentration of CBD
Main Features
Pharmacist-formulated & lab-tested
Award-winning products
Free shipping over $50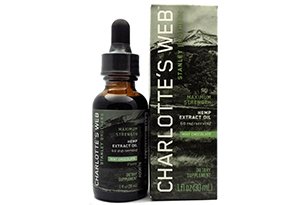 CHARLOTTE'S WEB
Pros
Good potency
Natural mindset
Grown, farmed and processed in the US
Main Features
Grown in the US
30-day customer satisfaction policy
Potent
The color-coding is there to help people better-understand certain specific intricacies surrounding cannabis laws in each state. Earlier, I told you about the Farm Bill and how each state can choose to place restrictions negating the effects of that bill - since this is where the majority of confusion lies, it's also where the colors come in, too.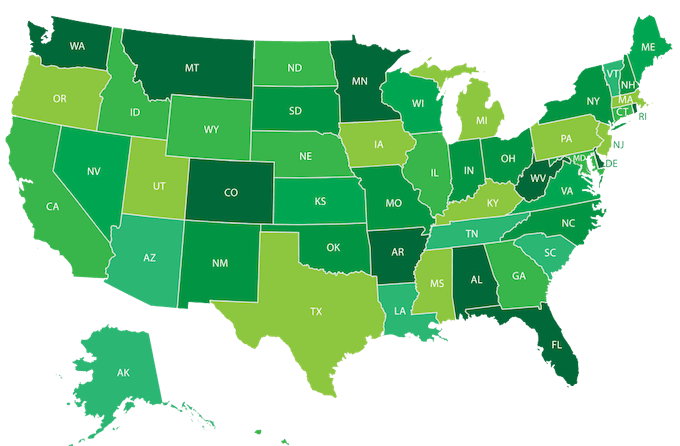 In total, there are four different colors that can be attributed to a state in order to determine is CBD legal there - Green, Amber, Amber-Red and Red.
Green states are those that have fully legalized cannabis- and hemp-derived CBD products, for both recreational and medicinal usage.
Amber states allow you to use hemp- and cannabis-derived CBD products to be used for medicinal purposes.
Amber-Red states only allow you to use hemp-derived CBD products for medicinal purposes, although these states are also the ones that usually have the biggest amount of confusing rules and regulations.
Red states outlaw any and all usage of both hemp- and cannabis-derived CBD products.
Now that you know the color-coding intricacies, all you need to do is check out the state that's important to you, and figure out is CBD oil legal there.
---
TOP3 Most Popular Coupon Codes
---
Is CBD Oil Legal Worldwide?
Now, perhaps you're not concerned with questions such as "what states is CBD oil legal in?", since you don't reside in the US, and would instead like to know is CBD oil legal in your country?
Look no further - we've got that covered, too.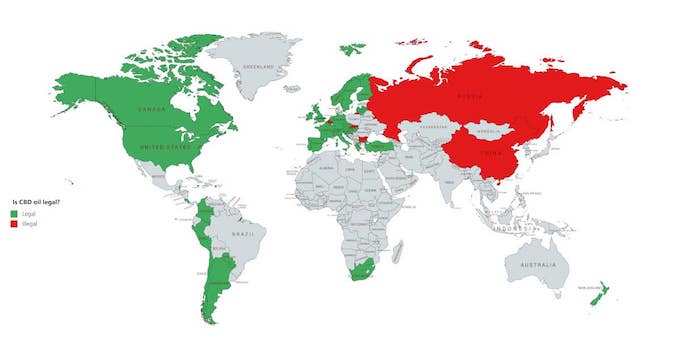 We've gathered information about some of the most popular country-related inquiries that people have when it comes to where is CBD oil legal. With the help of this information, you'll be able to figure out the legalities of the worldwide CBD regulations in no time!
Different countries have different rules regarding CBD and hemp, in general - that's pretty obvious. Some countries have pretty strict laws concerning this topic, while others are a bit more lenient. In order to find out is CBD oil legal in the country that you reside in, you'll need a compact and easy-to-interpret table - that's exactly what you'll find below.
You'll notice that, sprinkled among the countries, there are actual regions and continents, too. This is because, in some cases, certain situations are applicable for questions such as "is CBD oil legal?" in a broader sense of the word.
Swipe right to view more

Truth be told, depending on the region that you look, CBD laws can get pretty hectic. In the same way how it's rather difficult to answer "what states is CBD oil legal?" with a simple a "yes" or "no", region- or country-based CBD laws can get pretty confusing, too.
Countries, unlike US states, don't even have color-coding that could aid in this situation, either. While the above-given table can help you get a general idea about is CBD oil legal worldwide, we still encourage you to do some more research before deciding to purchase or use CBD in those areas.
CBD VS THC - Not the Same!
While it's important to learn where is CBD oil legal and what are the best places to buy it from, it's even more important to differentiate between CBD and THC.
Let me put it this way - the vast majority of confusion when it comes to laws regarding cannabidiol products in the US is there because of the states not being able to differentiate between the two substances.
Yup - it's that important.
Now, look. Both CBD (cannabidiol) and THC (tetrahydrocannabinol) can be extracted from the hemp plant, and the cannabis plant. Cannabis has a high concentration of THC (the stuff that is mostly illegal and makes people high) and low concentration of CBD, while hemp is the opposite.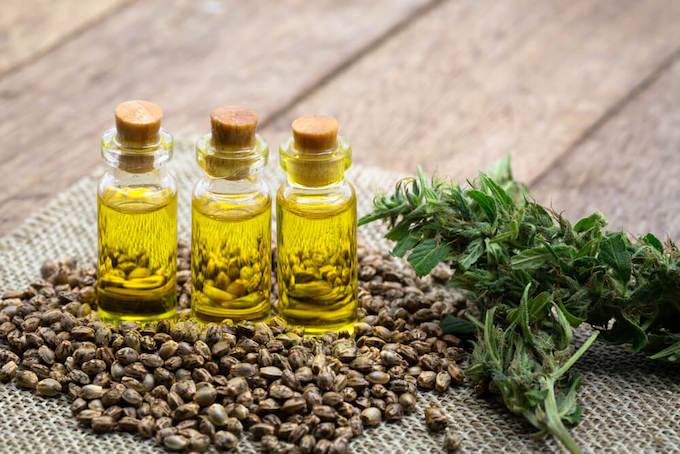 Many governmental agencies and state officials, to this day, do not differentiate CBD products that are made from industrial hemp, and those made from cannabis. There's a huge difference, though - while CBD oil that's extracted from cannabis is going to make you high, hemp-derived CBD oil won't have any psychoactive effects on you.
That being said, the confusion is slowly being dealt with nationwide - more and more states are becoming aware of the difference between cannabis- and hemp-derived CBD products, and are thus implementing laws that would support hemp-derived CBD usage, whether it be for medicinal, recreational usage, or both.
Three Types of CBD Products
One thing that you might notice while trying to find out is CBD oil legal in your state (or country) is that some laws indicate certain kinds of CBD products to be legal, while others - not.
For example, in some states in the US, CBD isolates are legal, but any other form of products isn't. But what is a "CBD isolate", anyway?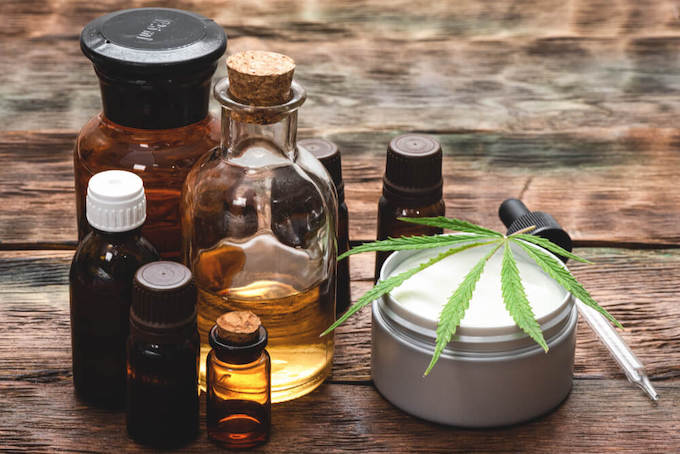 CBD isolates are one of the three types of hemp-derived CBD products you'll come across on the market. Isolates are pure CBD products - they do not contain any other cannabinoids, and are basically 100% cannabidiol. This also makes them THC-free, which, in turn, allows them to bypass some legal benchmarks a whole lot easier.
Then there are broad-spectrum CBD products. Broad-spectrum CBD products usually contain a bunch of different cannabinoids. Doing so allows them to achieve the entourage effect - to put it simply, all of the cannabinoids interact with one another and create better potency and overall effect.
That said, most of the time, broad-spectrum products won't have ay THC within them. Well, let me rephrase that - the amount of THC found within broad-spectrum CBD oil should be "undetectable", which makes them almost completely THC-free.
Finally, full-spectrum CBD products. "Full-spectrum", as the name likely implies, refers to the product containing all of the essential cannabinoids that come from the hemp plant - over 100 of them, to be more precise. That's also the reason why these products are considered to be among the most potent of the bunch, too.
That said, full-spectrum CBD oil is going to have traces of THC within itself. If the product is made from legitimate industrial hemp, however, the traces shouldn't breach the legal 0,3% mark.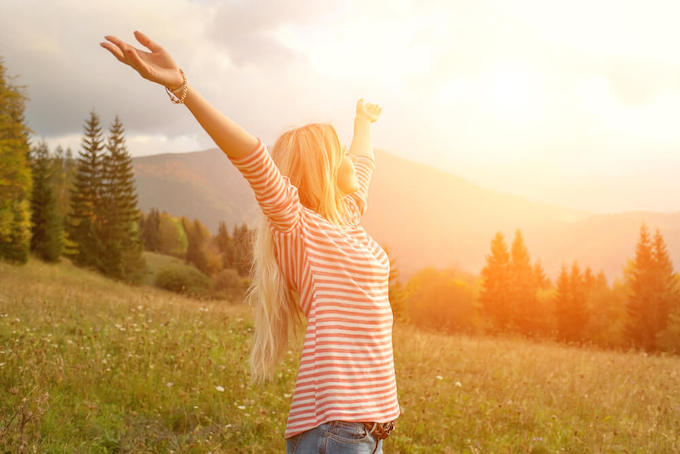 Depending on what it is that you want, each of these types of CBD products might yield you a different answer to the question "is CBD oil legal?". Isolates are the safest bet, with full-spectrum CBD products being available mostly for medicinal purposes, in a specific set of locations around the world and in the US.
Conclusions
So - by now, you should have a pretty good idea on which of the US states and countries around the world allow the usage of CBD, and where the question "is CBD oil legal?" is met with a firm, negative answer.
Remember to always double-check on the legalities of cannabidiol in your state or country, and purchase the products from only the top-tier providers on the market!