Developing CBD Review Process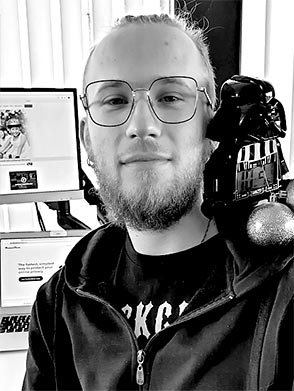 Hey, I'm Aaron - a huge CBD oil enthusiast & a professional reviewer. I am excited to share my personal CBD oil experience with you.
Few years back, I became a chief editor in couple of high value resources. I was constantly feeling stressed, I wasn't getting good sleep & even started to develop anxiety.
Mostly, I work with very serious topics, like online privacy & sleep issues. I tried to look for mental relief answers in traditional medicine, but that didn't seem to help me at all. Completely accidentally, my friend recommended to try CBD oil. At that time, I didn't even know what that was.
Since I was desperate & wanted to improve my wellbeing, I decided to give it a try. As I went deeper into the topic, I noticed that CBD products are becoming more popular each day. The benefits it had amazed me, but the huge variety confused me. Since I am a realist, I thought to myself - there's no way all these CBD brands are actually good and worth the attention.
And I was right - when I investigated the brands deeper, I realised that there are so many unverified CBD oils, grown in who knows where, made from harmful substances. I wanted to tell everyone about what I discovered, but didn't have the platform for that. That's when the idea of a CBD oil review website came to me.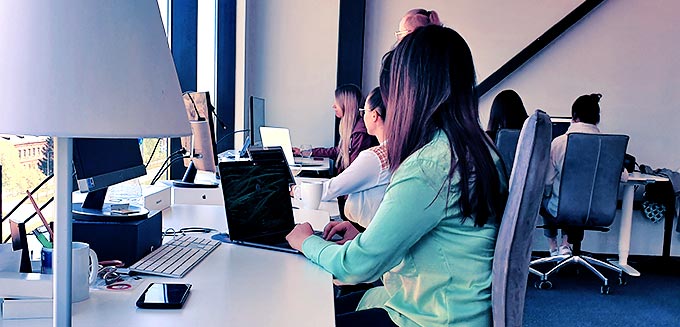 I wanted to investigate and inform people on which CBD oils are actually good & which ones are fake or even harmful, so I gathered a team of like-minded enthusiasts. That's how my small AllbestCBDoil project was born & it has grown into a helpful CBD community. Now, the team got bigger, but the main idea remained the same - empowering people to improve their wellbeing with CBD oils & informing them about the unreliable market, where scams are quite common.
Since the CBD market is tricky, we wanted to have a strict testing process so that all the CBD brands are analyzed with the same standards. That's how we came up with our unique, independent 6-step review process. This is how we do it:
1. Collect verified in-depth user reviews & feedback.
2. Execute the state-of-art online investigation.
3. Proof-check specifications provided by the company itself.
4. If possible, we test the CBD oil ourselves.
5. Evaluate & rank CBD oils based on data analysis.
6. Log & publish fact-based CBD oil reviews & guides.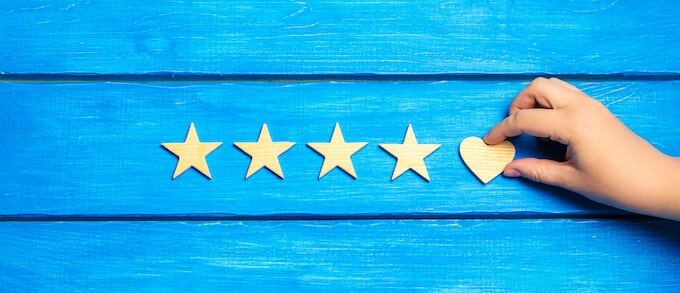 We consider ourselves CBD myth busters. With our in-depth expertise, the truth behind flashy marketing claims is always uncovered. Our 6-step review process proves that honesty & proven facts is what keeps us going every single day.
You can be sure that our analysis reports, insights & reviews are always truthful and created to guide you towards better health. Take a look at every single review step in detail.
1. Collect verified user reviews & feedback
We believe that real user feedback is the most important part of determining if a CBD product is good or bad. That's why we crawl the internet periodically, looking for in-depth, honest user reviews. Our data analysts filter only verified & useful reviews, so that the general verdict would be as accurate as possible.
The user feedback is collected from the most active parts of the internet: social networks, online communities, forums, review directories, complaint pages, e-commerce sites. For a common reader, gathering huge amounts of user opinions manually would take months, but that's why you should rely on us!
All of our in-depth CBD oil reviews are based on the precious information gathered from user feedback. We value each & every honest review we find.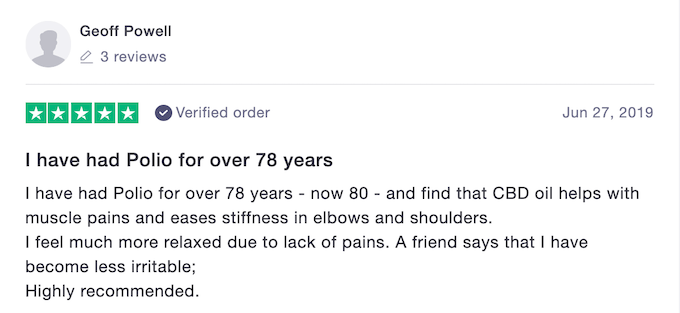 2. Execute the state-of-art online investigation
When we carry-out online investigation, we always feel like CBD detectives. And that's actually close to the truth. Yes, user reviews are important, but it's also vital to analyze brands' online patterns, articles, publications, news about the company, scandals, suspicious activity and many other sources of information.
Why are we so serious about this? It's simple - we know how many unverified & scammy CBD brands are out there. We've seen it, we've tested it & hated it. That's why the team tries their best not to let those kind of brands slip into high positions & ranks.
If the CBD brand has some hidden truths or a scandalous past, we are sure to uncover it.

3. Proof-check specifications provided by the company
Even though it's useful to analyze information that's outside of the companies impact circle, it's still a smart idea to gather all the specifications disclosed on brands' websites.
We still look at brands' websites with a careful eye, because some of the claims might only be told for the sake of marketing. Still, the most important specifications should always be truthful, as it's regulated by law.
Main aspects that we always analyze & evaluate:
CBD Strength & concentration
Verification & certifications
Pricing, sales, discounts
Composition & substances used
Benefits of certain oil
Trial and money-back policies
Shipping options & costs

4. If possible, we test the CBD oil ourselves
If we get our hands on CBD oil products, we always test it ourselves. But have in mind that we never ask the providers to send the oil to us, because we want the reviews to be as unbiased as possible.
When we test the CBD oils, we make sure that the testing process takes 20 days at least in order to actually feel the effect. We pay attention to the taste, structure, benefits on wellbeing, shipping process, customer support and more. Since we have tested dozens of different CBD oils, we can easily personally differentiate good ones from the bad ones.
Still, testing the CBD oils ourselves is not the main review process step, as the results can be very subjective & personal. What fits one person, could be totally unfit for the other. That's why we value the opinions of the majority.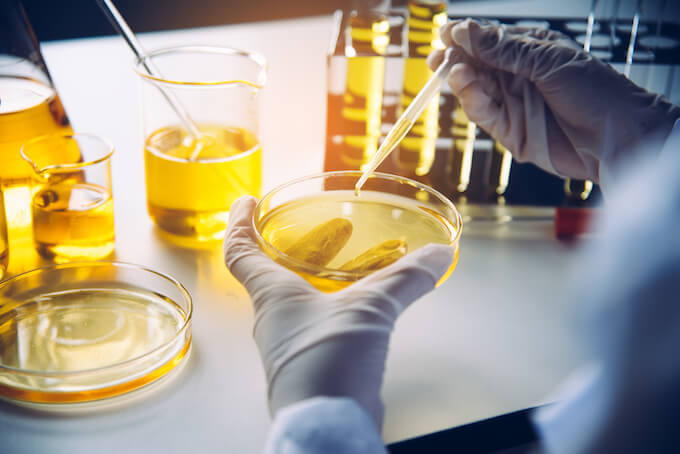 5. Evaluate & rank CBD oils based on data analysis
When the testing & researching part is done, our data analyst may link all the data together, determine final results and provide a fact-based score.
The evaluation process summarizes the quality & value of each CBD oil. According to all the most important aspects examined before, you can be sure that the final score is accurate.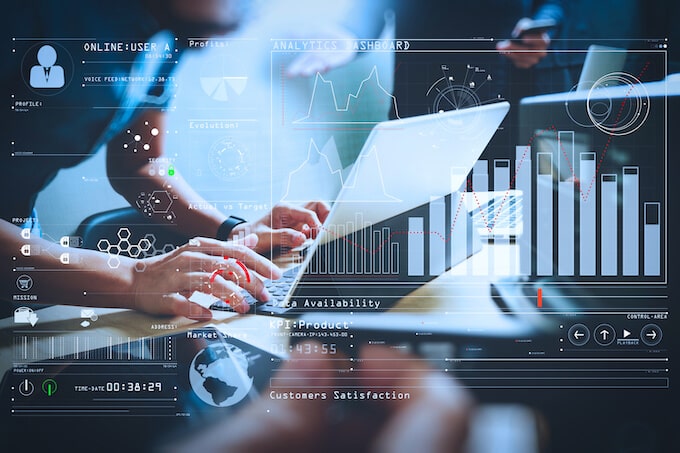 6. Assess & publish fact-based CBD oil reviews and guides
Finally, after long hours of researching & analyzing a CBD oil brand, it's time to structurize all the insights for our readers. Our expert reviewers put the gathered information into the most in-depth & fact based CBD oil reviews.
All the content that we publish is written in a very informative, yet understandable manner. We want everyone to be able to understand this topic. And not only to understand - to use our research data & insights for bettering their own wellbeing.
We hope that you'll see how seriously we take the CBD oil review process. Our final advice to you - before purchasing any CBD product, be sure you trust the source of endorsement!