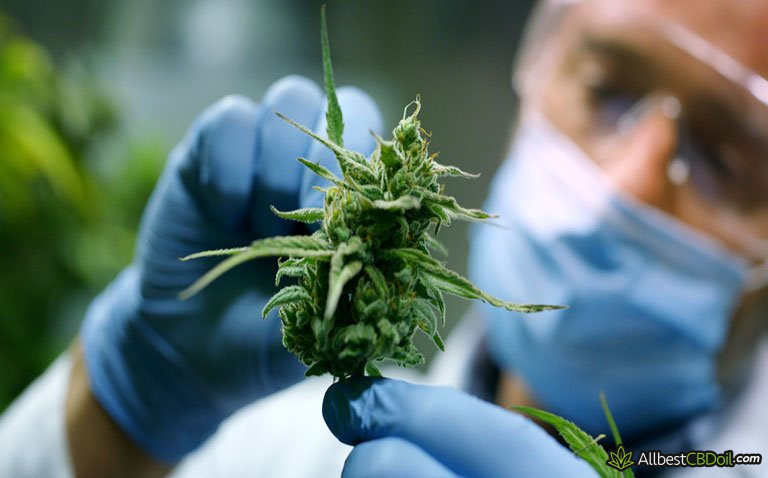 If you've been using CBD products, you might be curious how exactly it ends up ready-made in the form of the oil in the bottle. It might be confusing, especially to those who aren't very familiar with extraction processes. We're here to help you answer the question and learn how to extract CBD from hemp or cannabis plants.
The process of extraction isn't that easy. There are quite a few steps to take before you can enjoy the final product. To minimize the confusion, let's learn all we need to know about CBD extraction process.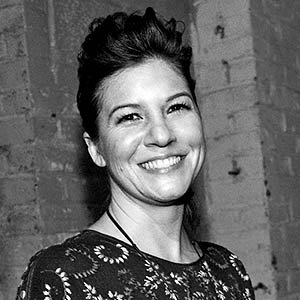 Katherine Merryfield
Founder of Kat's Naturals
Is it safe to make CBD oil by yourself?
It is safe, but it may not be as consistent or potent as what you will get from a reputable company. If making the product yourself, find a good source of flower that has been grown using organic growing methods, they provide you with all test results including mico toxins, pesticide, herbicide and heavy metals tests, not just a potency test. Then you can use it as a smokable flower or make your own edibles. Since cannabinoids are fat soluble, adding it to fat (or adding fat to it) will allow it to absorb into the body most effectively.
What is CBD Extract?
It's vital to understand what CBD is and how it affects you before you start getting into deeper details of CBD oils and the CBD extraction process.
CBD, also known as cannabidiol, is getting more and more popular among many people in the world. CBD is known for easing illnesses and ailments such as pain, inflammation, nausea, anxiety insomnia, and many others. It's a health supplement that comes with none or very little side-effects and because of that, it's favored among many health enthusiasts.
CBD works by affecting the endocannabinoid system's receptors. This biological system in your body is responsible for various functions such as regulating pain, moods, appetite, movement, coordination and other functions.
Sometimes the system becomes imbalanced and then CBD products come in handy aiding the system's functioning.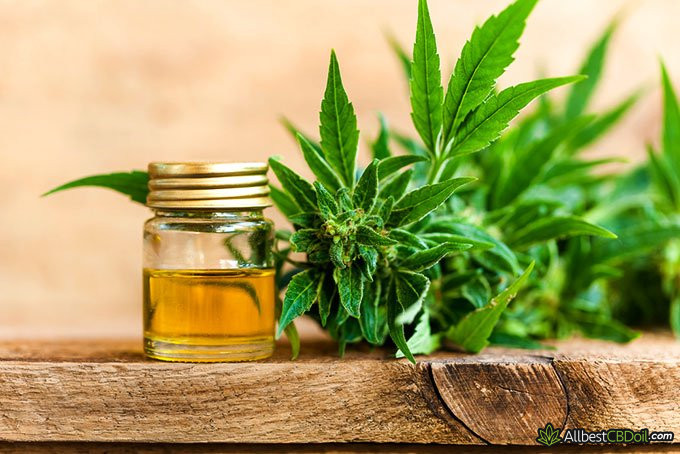 The CBD market is ever-expanding and there are currently more and more CBD products appearing. While most people have heard of CBD oil, they might be surprised by the plethora of other CBD products available, such as CBD vape oils, drinks infused with CBD or even CBD gummies.
Also, we should talk about the "extract" part. While CBD is an active ingredient in the plant, the CBD products you use are extracts. An extract is a preparation containing the active ingredient of a substance in concentrated form. So it's basically the active ingredient taken from the plant and concentrated into a bottle.
How to extract CBD?
Now that you know what CBD extracts are, let's cover the mainly used ways how to extract CBD. The most often used ways to extract CBD are as follows:
Let's get into more detail about each of the methods to learn how to extract CBD.
Solvent
If you want to know how to extract CBD, you should consider the solvent method. The solvent extraction method involves many substances. These include ethanol, butane, propane, isopropyl, or alcohol to extract CBD. This method is one of the easiest and fastest to do.
However, it's also one of the most dangerous out of the many, due to highly flammable substances used.
By using this method, plant waxes, which are full of nutrients, are dissolved. That's how the CBD extraction process happens. The problem with this method is that not only is CBD extracted that way, but also chlorophyll. It's problematic because chlorophyll has an unpleasant taste.
The process begins by putting the flowers and plant trimmings into a container. After that, the plant is soaked in the solvent which leads to stripping it off of the cannabinoids. Then evaporation has to happen, leaving the cannabinoids in the form of cannabis or hemp oil.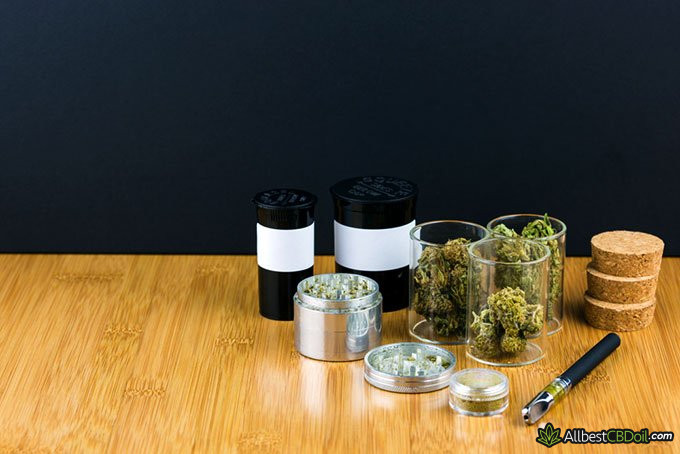 This method of how to extract CBD isn't favored by the major manufacturers simply because of the lingering taste CBD products leave. Many CBD users choose to consume CBD either orally in the form of swallowing the oil or edibles such as gummies, or sublingually in the form of tinctures.
This bitter taste isn't something to base your marketing on. Simply because of that producers tend to steer clear of this method, especially if the products they're making are made for oral consumption. However, this isn't the only problem.
Another problem that arises using this method how to extract CBD, is that there's a risk of the solvent not completely evaporating.
This type of residue is never an attractive feature and may cause some health problems to the consumers as well as dissatisfaction with the product. Some studies have found some traces of naphtha hydrocarbons or petroleum residue in CBD products. [1]
However, while this process isn't favored by the major producers, many people who want to make CBD oil at home, choose to implement this method simply because of not much equipment nor skills needed to get CBD extract. If you're one of the people, you should check out our how to make CBD oil guide to help you with the process.
Latest CBDistillery Coupon Found:
30% Exclusive Discount
On All CBDistillery Products
You have an exclusive chance to save 30% on your CBDistillery order. Grab this limited-time promo code & enjoy top-rated CBD products!
Expiration date: 04/10/2023
931 People Used
Only 37 Left
Olive Oil
The following method in this "How to Extract CBD" guide is the olive oil method. This one is favored among those who want to extract CBD themselves instead of purchasing products from the major producers.
This process is somewhat similar to the solvent method as the extraction is pretty much the same, but what differentiates them is that no harmful chemicals are used. Instead of them, you use olive oil. It's one of the oldest ways to extract CBD. Also, it's one of the easiest ones and the most beginner-friendly.
The first thing that has to be done in order to implement this method is decarboxylation. Decarboxylation put simply is baking the buds. That has to be done because hemp or cannabis require heat in order to release the cannabinoids[2]. So, baking the plant for 30 minutes or so will do the trick.
The next step to take is combining the decarboxylated plant with olive oil. Then the mixture is heated again in order to extract CBD from the plant and make CBD oil. That way you get the CBD oil mixed with olive oil.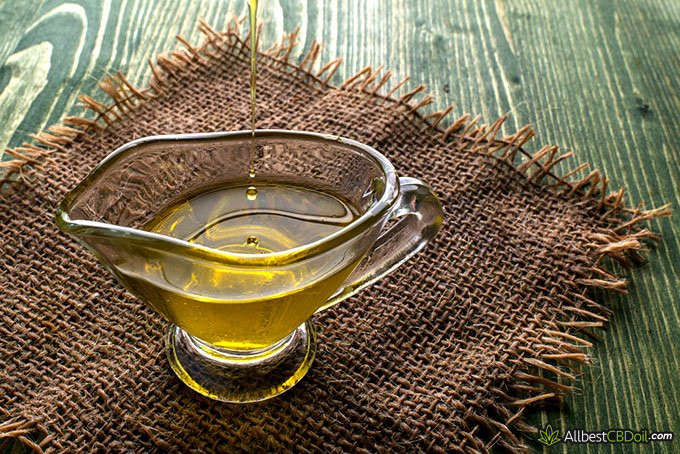 While this method is definitely effective and also easy to implement, it's not the best when it comes to achieving a high CBD concentration. That is because the CBD oil is diluted with olive oil. That makes a lot more product but the percentage of CBD in it becomes lower.
Another problem with using this method is that the oil is rather perishable. It has to be kept in dark and cool places. Due to it being susceptible to temperature and light, the product is not very transportation and storage-friendly, making this method reserved more for DIY projects than mass production.
CO2 Extraction
If you want to know how to extract CBD from hemp, you should also know about the CO2 CBD extraction method. Since CBD has become a highly sought-after product by many people in the world, there's a high need to mass-produce CBD oil. And this method is perfect for that. It's most often used by the major CBD producers.
The main reason why this CO2 CBD extraction method isn't used by DIY enthusiasts is that the machine used for this extraction method is rather expensive. Also, operating it requires some knowledge, skills, and materials, such as CO2 gas.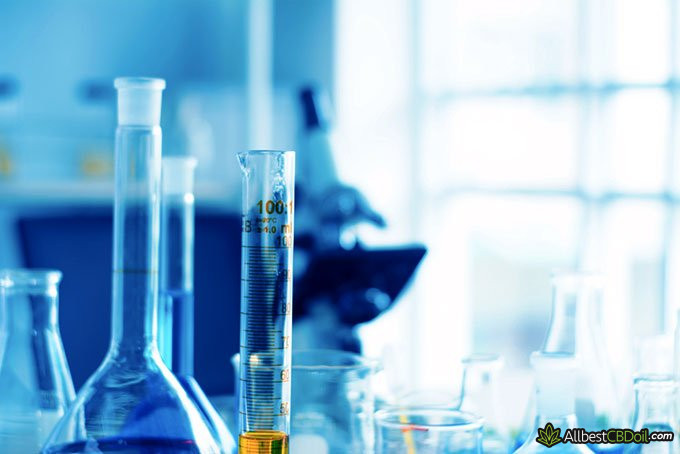 The machine contains a few chambers and pumps which are responsible for the CBD extraction. During the process, the plant is exposed to high pressure and low temperatures. That results in the final product having a high CBD content and being pure.
The main advantage of this method must be the potency of the made product. While the olive oil method uses that solvent that dilutes the product, the CO2 CBD extraction method keeps the product clean and potent.
One more attractive feature is that the product of preferred potency can be made by simply adjusting the pressure in the chambers.
Another reason why this CO2 CBD extraction method is one of the best is that there are no additives. While the solvent method includes other liquids added to the CBD oil, this method extracts pure CBD, reducing the unpleasant taste that might be affected by the chlorophyll found in CBD that's been extracted by using the solvent method.
Steam Distillation
Another way how to extract CBD is the steam distillation method. This method is quite similar to the CO2 CBD extraction technique. However, instead of CO2, water steam is used to extract CBD.
This method works by steam separating CBD oil vapor from the plant. Then the vapor is captured in a tube that condenses them into water and oil. Having collected them, the water mixture is distilled and this way CBD oil can be extracted from it.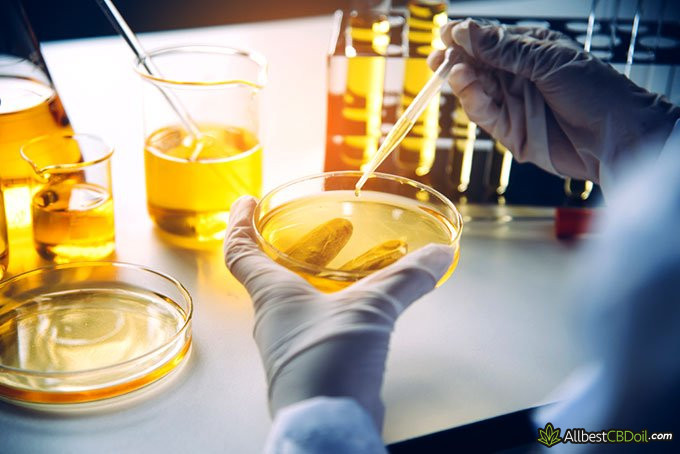 This technique is one of the older ones often used to extract essential oils. Extracting CBD isn't much different from extracting essential oils, due to that, this method works on both of these types of oils.
However, it's not exactly favored by most of the CBD oil producers. The reason for that is that just like the CO2 CBD extraction method it also requires quite expensive technology.
The problem with this technique, that the CO2 method doesn't have, is that it's not exactly efficient. A lot more of the hemp is required in order to produce certain amounts of CBD.
Because of the amount of the plant needed, this method of how to extract CBD from hemp is not that often used. However, it has its advantages. Just like the CO2 CBD extraction method, this way of figuring out how to extract CBD creates a product that's solvent-free and also doesn't have the unattractive taste of chlorophyll.
Furthermore, you can't accurately guess the concentration of CBD your product will have at the end. Also, there are certain risks when it comes to this way how to extract CBD. The steam might get just a little too hot and might damage the extract and alter its chemical properties.
Which Extraction Method Is the Best?
Now that we talked about all of the most popular extraction methods, we should choose the best one. All of these ways how to extract CBD from hemp produce the desired results - you get CBD oil. However, all of these have their own pros and cons.
If you're looking to buy CBD oil, you'll likely end up purchasing oil extracted by the CO2 CBD extraction method. And that might be for the best. By using this method, the producers are able to get the exact concentration of CBD and also provide you with a contaminant-free product.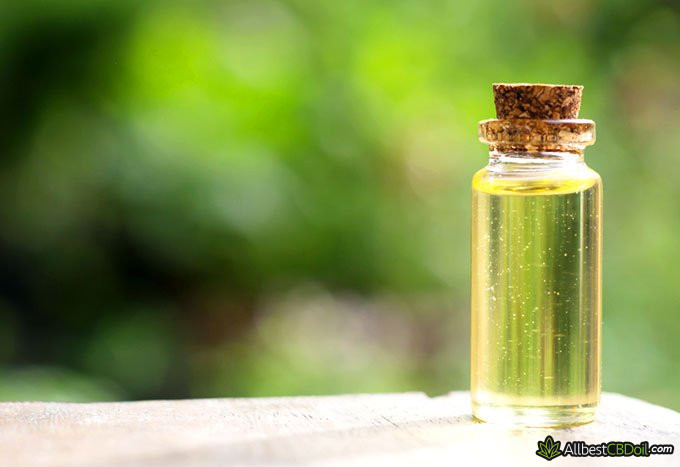 However, if you're looking to make CBD oil by yourself, you most likely won't find the technology required by the CO2 extraction method at home. Then you'll have to rely on other methods. My suggestion would be using the olive oil extraction method.
This method is the safest to implement, while also it's easy to make. You won't need any technology that you won't likely find in your kitchen. It's cheap, it's safe, and it's easy to use, which makes it beginner-friendly and a good DIY project.
If you're thinking of trying to make CBD oil at home, you might be in need of some guidance. To get it, you should check out our guide on how to make CBD oil.
Conclusions
Some CBD oil users don't even think about how to extract CBD oil, but there people who become curious about the processes that have to happen before they get to enjoy their CBD projects. That's why this "How to Extract CBD" article is needed.
The 4 most popular methods of extraction include the solvent method, olive oil method, CO2 extraction method, and Steam distillation method. All of these have their own pros and cons but most of the major CBD oil-producing companies tend to favor the CO2 CBD extraction method due to being able to choose the potency and getting a solvent-free product.
However, if you're looking to make CBD oil at home, you might be better off choosing a method that's a little easier. The easiest one you could use is the olive oil extraction method. It might not be as potent as using other ways to get CBD oil, but it's definitely the best way to get CBD oil at home.
Now that the thirst to know how to extract CBD is quenched, you can start looking for CBD oils extracted using your preferred way. If you're looking for CBD products, check out our guide on the best CBD oils on the market.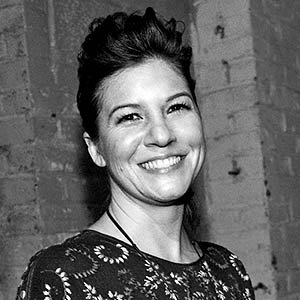 Katherine Merryfield
Founder of Kat's Naturals
Contributed By Katherine Merryfield, Founder of Kat's Naturals
Katherine Merryfield holds a degree in natural health and nutrition and had been making natural health products for years, which came in handy, to say the least in 2015, after she stumbled upon the...
Read Full Bio...
Scientific References

Contributed by
Katherine Merryfield
, Founder of Kat's Naturals
1. Romano L. L., Hazekamp A. 'Cannabis oil: Chemical evaluation of an upcoming cannabis- based medicine'
2. Wang M., Wang Y., Khan A. et al. 'Decarboxylation Study of Acidic Cannabinoids: A Novel Approach Using Ultra-High-Performance Supercritical Fluid Chromatography/Photodiode Array-Mass Spectrometry'
Leave your honest feedback review
Leave your genuine opinion & help thousands of people to choose the best cbd. All feedback, either positive or negative, are accepted as long as they're honest. We do not publish biased feedback or spam. So if you want to share your experience, opinion or give advice - the scene is yours!